There are many types of vacuum cleaners on the market that it can be confusing to decide how to choose a vacuum cleaner that best fits your needs. You'll see a range of colors, functionalities, and prices.


This article will help you understand how different vacuum cleaners work, what your options are and how to narrow down your options to find the best types of vacuums for you and your home.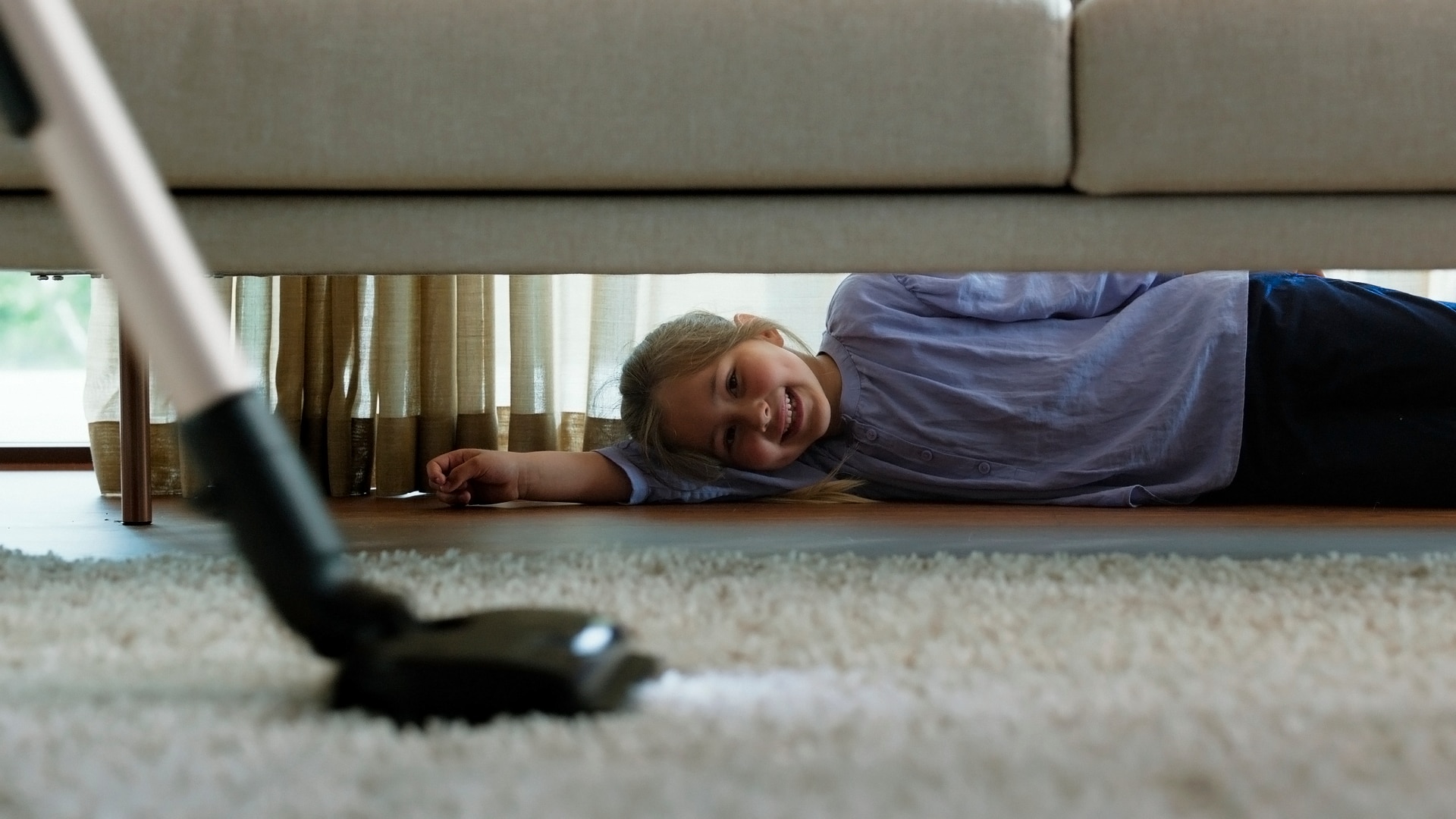 Cordless Handstick Vacuum Cleaner - The Handy Helper

Those who prefer quick clean-ups will enjoy its cord-free and grab-and-go design with an easily accessible charging station. A cordless handstick vacuum is more comfortable to use with its lightweight frame and detachable handheld unit, making it easy for you to move around the house and attend to accidental messes or pet dander.


If you're not fond of cleaning but you're trying to develop the habit, cordless vacuum cleaners like the Pure Q9 will make it easier for you. The Pure Q9 cordless vacuum cleaner is equipped with innovative airflow design to deliver full suction performance throughout the entire clean, even as the dust bin fills up. With Grab & Go feature, you can simply take the vacuum from its magnetic charging station for an impromptu clean and then easily return it after use.


See some Electrolux cordless models below: